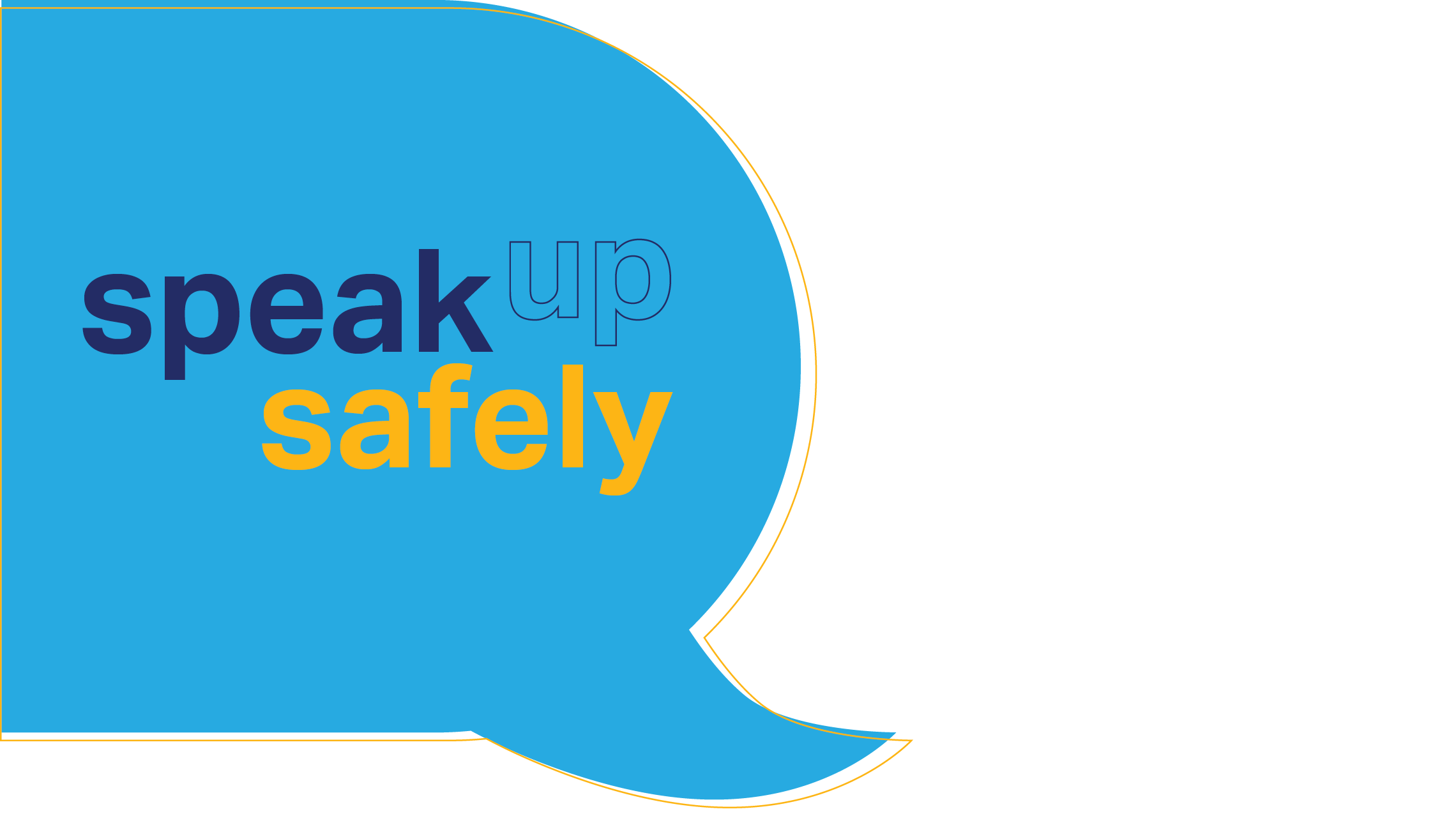 Emory Trust Line
---
The Emory Trust Line is your 24-hour reporting system.

Confidential and anonymous, 24 hours a day, Emory Trust Line makes it easy to report ethical concerns at Emory University and Emory Healthcare.
To Make a Report Anytime:
Your anonymous report will be reviewed for proper handling. After submission, you will be able to anonymously receive and send messages pertaining to your report. We understand bringing up concerns can be difficult—Emory University prohibits retaliation, retribution, or harassment against employees who, in good faith, report possible violations.
Emory Trust Line is a safe place for you to speak up.
Managed by a third-party, independent company, the Emory Trust Line is a 24-hour, 7-day-a-week resource that allows you to report potential ethical, legal, and or business conduct violations at Emory in a confidential manner.
There are multiple options for reporting through the Trust Line. You can call the telephone hotline at 888.550.8850 or report via EmoryTrustLine.com. You may provide your name and contact information if you wish. You also have the option to remain anonymous with Emory, the third-party company, or both.
Use the Trust Line to report any potential ethical, legal, and/or business conduct violations or concerns at Emory.
Some examples of potential violations or concerns include:
Theft, fraud, waste, and abuse

Conflicts of interest

Patient care and confidentiality concerns

Research-related concerns

Fraudulent billing practices

Harassment and discrimination

Human resources and employee relations concerns

Violations of Emory's code or standards of conduct

Ethical, legal, and internal business compliance violations and concerns
You are also welcome to report your concerns directly to a supervisor, any senior administrator, or related offices.